Digital Product designer
Nic Nuyten
Currently empowering current and future students to make more informed decisions when it comes to the college journey by providing tools, resources and support for them.
01
Better Surveys
Surveys & assessments for students to discover their preferred major, campus setting and more!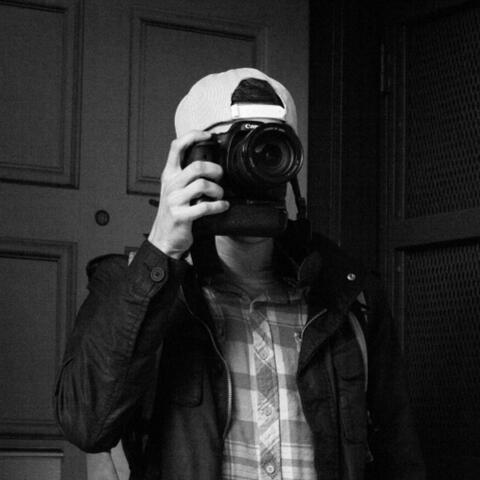 02
Scholarships made easy
Scholarship sites are typically full of spam and super long forms, so we made it easier with easy to apply monthly recurring scholarships.
What people say
"Not only did this help me to find scholarships, but it had so many college resources that I didn't know I even needed. Very useful and I definitely recommend to anyone looking to go to college."
03
Free Homework Help!
Free Homework & College Help answered by experts in less than 15 minutes
Plexuss - Student Opportunity Network
MY ROLE
Competitor Research
UI Design
UX Design
Documentation
QA / Testing
Further Optimizations
TIME
2020-2021
TEAM
CTO
CMO
Engineering
Marketing
Data Science
The ProblemTo create useful quizzes and assessments for students exploring their options.Current assessments and quizzes are more geared towards novelty than practicality. Aptitude tests require at least an hour to take and often result in generic answers.Quiz builders are limited in their feature sets for the special criteria we needed.
SolutionSince we gather pretty extensive profile information on signup we can ask a set of fewer questions in a simple format to make the process much shorter and more valuable to students.Backend for building quizzes with the ability to provide different weights for outcomes.
ProcessPrior to any designing or visuals we identified the components of the project:User
An area to discover quizzes and assessments
Keep track of quizzes already taken
Ability to change their answers on already taken quizzesAdmin
Quiz & Assessment builder
Analytics
Create, manage & publish new quizzesCommunication
Emails
Notifications
Plexuss - Student Opportunity Network
Over 6 million students use Plexuss to connect with each other, alumni, career opportunities, and FREE UNLIMITED access to professional college counselors.
MY ROLE
UI Design
UX Design
Documentation
QA / Testing
Further Optimizations
TIME
2020-2021
TEAM
CEO
CTO
CMO
Engineering
Marketing
The ProblemTo create a seamless and tangible scholarship application and submission process.Current scholarship sites are often riddled with spam and take a long time to signup. Plexuss was not offering scholarships at this time either.
SolutionMonthly recurring essay prompt based scholarships offered in a variety of categories so anyone could apply. A contained experience where students only need to have their profile completed once and can apply to as many scholarships as they please.Backend and CMS for on the fly reviewing and creation of new scholarship categories and scholarship details.
ProcessPrior to the conception of this idea we knew we wanted to offer scholarships but did not know exactly how to offer them. So we started with some research of current scholarship sites and experiences.User
An area to view and apply to scholarships
Article area to write their essays
Somewhere to manage current and past submissionsAdmin
Create, manage and review scholarship listings
Review and sort scholarship submissionsCommunications
Email automation
Notifications
In-app banner messaging